Looking for a Learning Experience.
Digital Media Design student, deriving from Bournemouth University, UK – with a thirst for knowledge and learning – eagerly looking to acquire a User Experience/Interface/Web Design and/or Social Media/Networking job opportunity.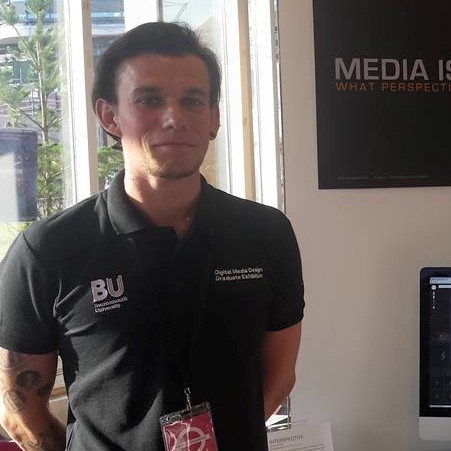 Graduate with a 2:1 BA Hons from the highly acclaimed Bournemouth University – noted in 2015 as a key contributor in advancing Bournemouth as one of the fastest-growing digital economy's in the UK – Danny assists in product branding and web design, engages in social media management and networking, designs and prints for on/offline advertising and marketing as well as digital photography.
Danny has a keen interest in Social Media platforms and the World Wide Web. His fascination lies with their vast and speedy ability to connect audiences and information in a society advancing, knowledge building, highly visual and now very interactive – soon-to-be futuristic – way.
User experience is always at the heart of every design produced and it is this attention to detail for the end-user – combined with inspiring, creative and modern-thinking concepts – that makes the skills and knowledge of this 2015 BU graduate not to be missed out on.
Danny's skills range from, but are not limited to the following:
User Experience/Interface Design
Web Design
Social Media Management/Networking
Marketing/Advertising
Digital Photography
Product Branding
Discourse Analysis
Project Adviser
Data Researcher
When Danny is not designing, his passion is music production and DJ. In his spare time he enjoys exercise and fitness, environment sustainability, volunteer work, music festivals, hikes, books and bee saving.
Think this graduate has beneficial, digital design skills that your company could utalise? Then look no further. Hire him here!
Recent Work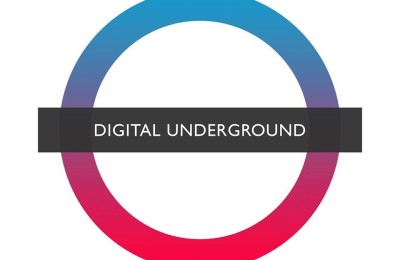 From The Blog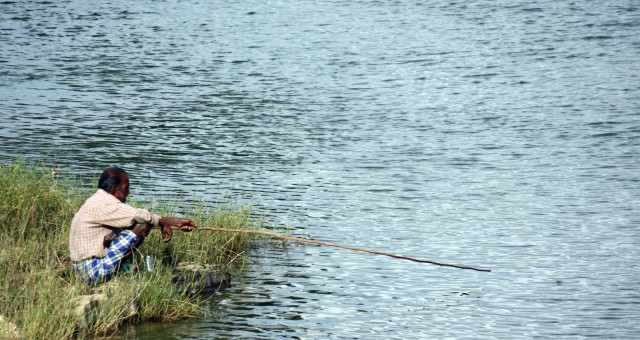 We ask that all important question in the digital age: Does 'clickbait' really work? Lets find out. 240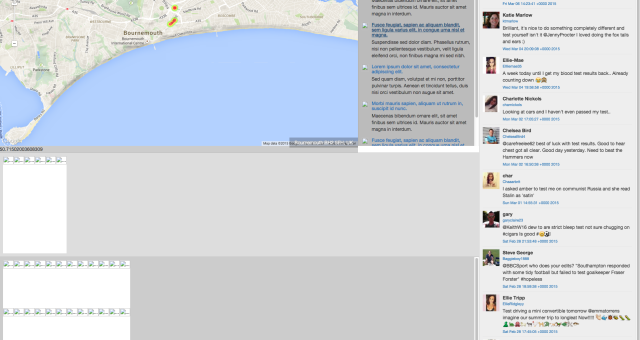 Want to follow my final year projects development progress? Then look no further – this is week three!…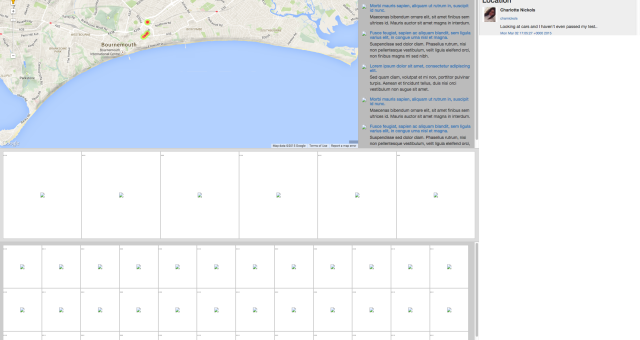 Want to follow my final year projects development progress? Then look no further – this is week two!…